Built In Shelves, Closets & More
Design your perfect features with our custom high quality craftsmanship
Built In Shelves, Closets & More
Tired of that rickety Ikea bookshelf? Or worse yet, are you considering buying one and facing the dreaded construction? Well forget about those allen wrenches and inaccurate instructions, and give us a call to discuss what we could do for you.
Our professional Annapolis carpentry specialists can customized just about anything you can imagine. We have completed many projects throughout Maryland over 25+ years, every one of which improved the quality and value of the home. We will help design and install from concept to completion.
"I love our built in shelves. It is probably the nicest feature in our home and I couldn't wait to get rid of that ghastly old book shelve. What a difference." – Emily, Arnold MD
Sampling of Our Projects
Built in book shelves, including lighting, custom sizing, entertainment center and other technology housing, cabinets and fine finishing.
Custom closets, maximizing your space and designing features like shoe shelves, full and half length hanging space, beautiful flooring, belt and tie racks, and more.
Bench and window seats, an excellent option for upgrading your home
Pantries, mudroom benches and custom storage spaces
Any custom carpentry and built in features you can imagine, we can do it.
.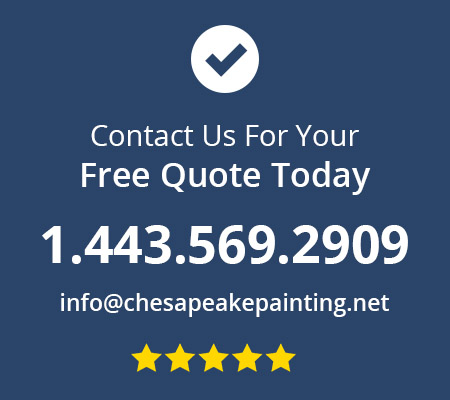 Let's Get Started!