Cabinet Painting & Refinishing
Nothing provides more wow factor than new cabinets
Cabinet Refinishing & Painting
Don't replace them, just reface them! Tired of looking at those old brown cabinets? Have they lost their luster and making your kitchen look dreary? Though we can install new cabinets for you, you should probably consider painting or refinishing them first, which will save you a ton of money.
Are you looking for cabinet painters in Annapolis or the surrounding area? Our professional cabinet refinishing and painting experts are usually our most 'thanked' employees. Simply changing the color, refinishing or painting your cabinets can make all the difference in your home, and it's not as expensive as you might think.
"I can't say enough about Chesapeake and the work they did in my home, especially the cabinet refinishing in my kitchen. The place looks amazing and I love it all over again." – Maria, Severna Park MD
Cabinet Refinishing
We usually remove your cabinets and take them to our shop to get the job done right. We will strip back the existing surface and sand down to a perfect palate. We then apply finish to match your color and expectations.
Cabinet Painting
Like our cabinet refinishing process, we will apply the highest quality paint to bring new life to your home.
Cabinet Replacement
Are you looking for all new cabinets? Want to change the design or layout of your room? Building a new home or an extension? We have excellent relationships with top manufacturers where we get great prices and will manage all of the installation too!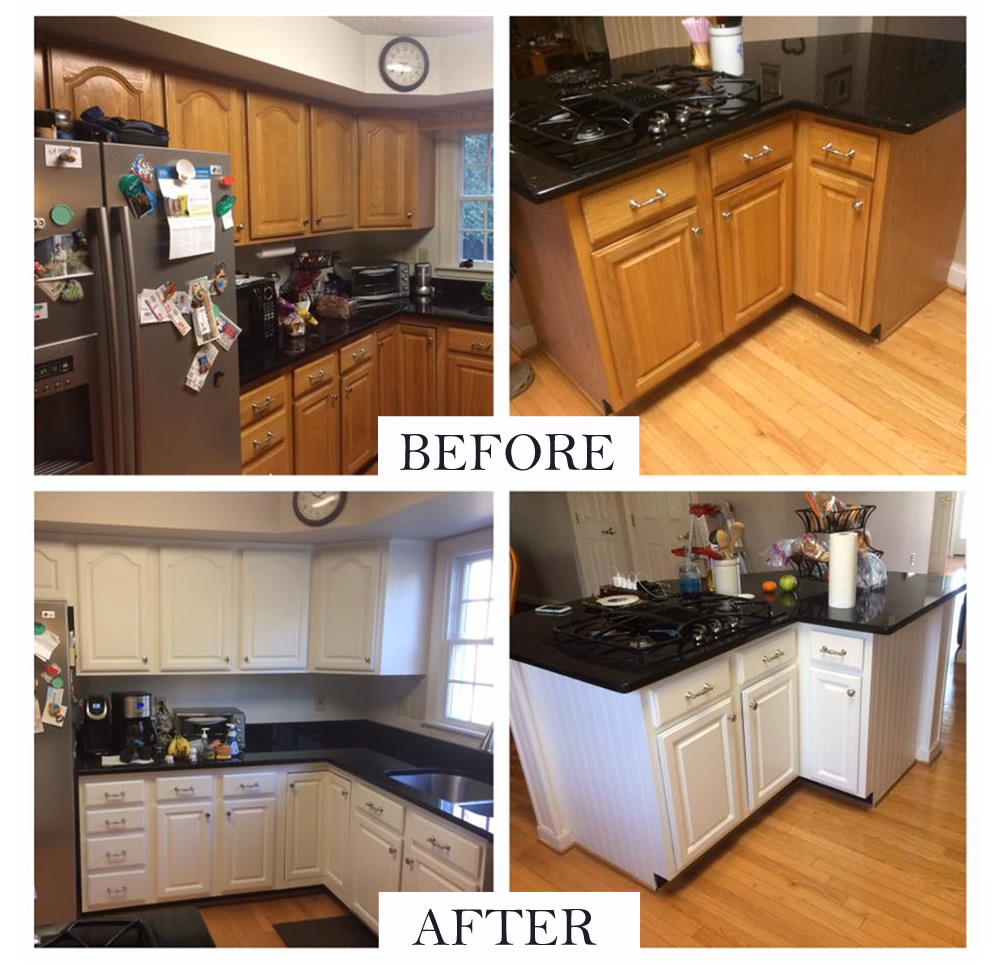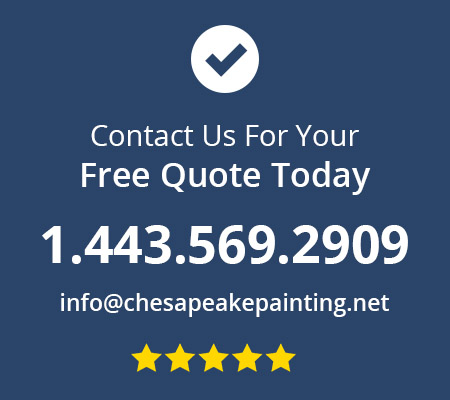 Let's Get Started!