Exterior Painting Services
We focus on every little detail, no matter how large or small a job.
Exterior Residential Painting Services
Painting is our bag. We provide very high quality painting services in Annapolis and the surrounding area. We genuinely believe we do not only provide the best quality outcomes for Our price but also the best quality work at ANY price. As an exterior painting contractor we employ the best techniques, high quality of paint, and only gentlemen professionals with many years experience.
In addition to these reasons, please be sure to read our "Choosing a Contractor" article to make sure you are covering your bases when shopping around.
Reasons to choose us for your next Interior Painting project
20 years experience, hundreds of customers, and dozens of references do not lie!
We only hire gentlemen who are extremely industrious and take pride in a very high quality of work.
We approach every job with the care and artistry of the last, recognizing that no two projects are alike.
We consult to help choose the right colors and design to ensure we meet expectations.
We only use the best paint around.
We only make suggestions on the basis of what you want or need, and will never overcharge or attempt to coerce you into making a decision that is not in your best interest.
Our prep work and finishing touches are second to none, an often underestimated skill because most people think it is just a matter of slapping some paint on the walls!
We are licensed, insured, lead certified, and take our trade very seriously.
A Sampling of Our Extrior Projects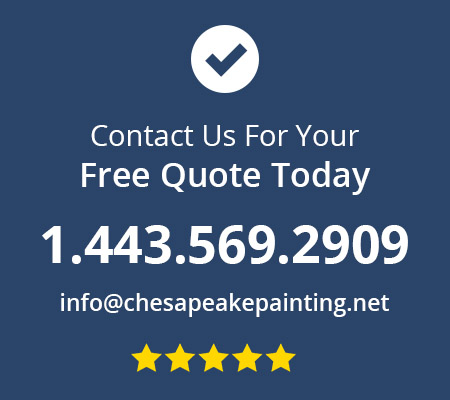 Let's Get Started!