Kitchen & Bath Renovations
Nothing will make you love your home more (or increase it's value.)
Kitchen & Bath Renovations
You know it, we know it, everyone knows it. Nothing adds value to a home like a new kitchen or bath renovation, and most people fall love with their home again too! With more than 25 years experience, our licensed kitchen and bath renovation specialists will help custom design and build your project according to your expectations and budget.
What We Do
Cabinetry – We can install brand new cabinets or paint and refinish your existing cabinets to make them look new. Cabinet refinishing is one of our most popular services for which we have built a strong reputation.
Countertops – Whether its builder grade or high end granite, we design, procure, install and finish custom countertops.
Flooring – We install laminate, hardwood, tile and carpet (though never good for kitchens and baths!).
Light Fixtures – We will help you make some decisions about which type of lighting and we can install them all, including recessed, pendant, under cabinet (a very nice touch), LED or many others.
Appliances – We work with most major retailers and get discounted appliances which help keep our prices down. We will work with you to choose the best appliances to fit your new kitchen or bath.
Estimates are always free and it can't hurt to have us come by to discuss your project. We can work within any budget and we'll provide a quick response on project details and pricing.
Why Choose Chesapeake
We have an excellent eye for aesthetics having done kitchen and bath renovation work for decades.
We work with a full range of products to meet any budget. We will never try to upsell you something you don't want or need.
We are fully licensed and have a highly skilled team of professionals.
We are the highest rated contractor on Angie's List, Yelp and Google Reviews. Check out our reviews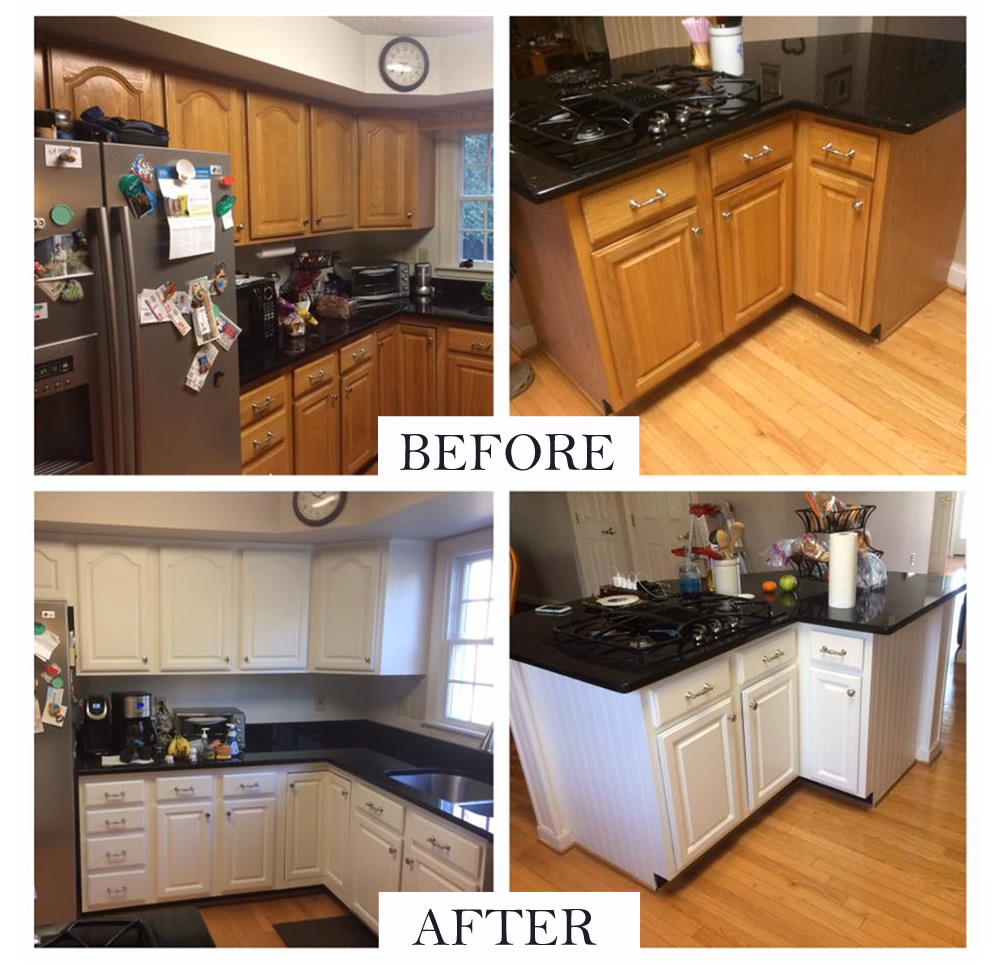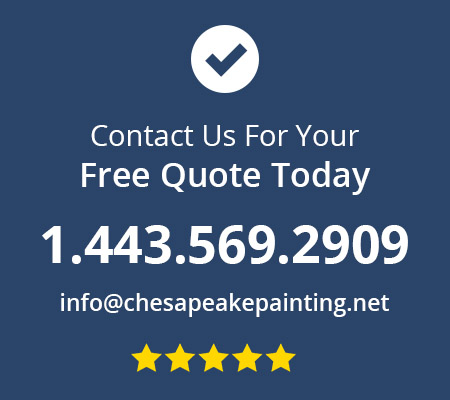 Let's Get Started!