Powerwashing, an Easy Win!
Though we would love to paint more exteriors, powerwashing provides a good alternative to bring the colors and cleanliness back to your home.
Powerwashing
As our painting division grew through the years, many more powerwashing projects began to emerge. Painting the outside of your house makes an amazing difference of course but often times a good powerwashing will bring the color and texture of your home back to life (and it is far less costly of course!). Our high pressure powerwashers and attention to detail will have your house, deck, sidewalks, driveway or any other surfaces looking like new again.
Powerwashing is not rocket science but the power of our high end equipment knocks out even the largest projects quickly and efficiently. It is also important to understand the surface you are working with and any paint or other covering to ensure your powerwashing does not cause any damage. For the price of renting a quality powerwasher and the time spent to complete the job, you might be better off having us do it for you.
Powerwashing projects & surfaces
Homes (wood, siding, concrete, brick, and most other surfaces)
Decks, patios, porches, outside living spaces
Sheds, garages, storage facilities
Driveways, walk ways, concrete, asphault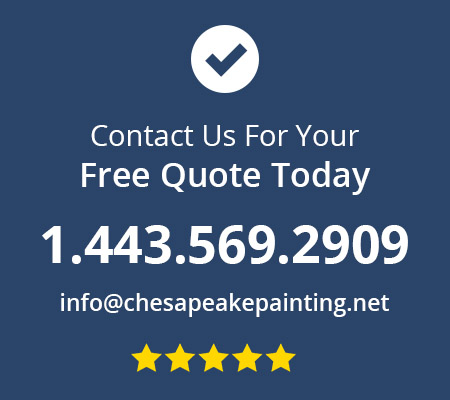 Let's Get Started!