Painted Decks, Stained, Sealed
We know the best stains, colors, climates and other important considerations for your deck staining project.
Staining and Sealing
An often overlooked or underestimated task, our staining and sealing services will help protect your assets against the elements, preserving them for many more years to come. Our proven process of prepping areas to be stained or sealed, then applying not just a good quality product but also one that is right for the actual surface to which it is applied, is the key to a quality outcome. One of our key differentiators is our understanding of different surfaces and the best products to use on them, especially true given the 20+ years we have worked in Annapolis and the surrounding area.
There is no rushing a good quality job. We provide advice and guidance for high end product lines and the application of such products, including different polyurethanes as well as sealers for decks, whether they be natural/clear tones or with toners added (color).
Why consider us for your staining and sealing project?
With 20 years of experience in the area, we know the surfaces, the best products, the best climate to work in
We get high quality product in volume and help control costs by passing those savings to our customers
We have team members with a focus and expertise on our staining and sealing services
We have many referrals and testimonials to demonstrate our high quality of work and professionalism
Sampling of Our Staining and Sealing Projects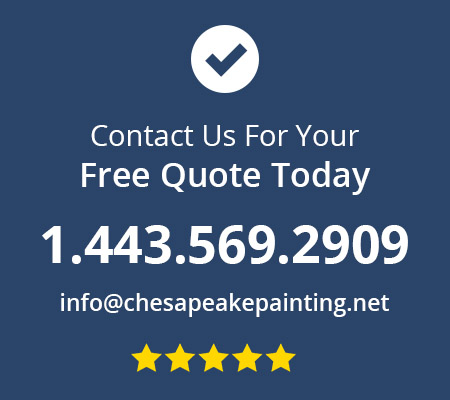 Let's Get Started!